Fourth of July greetings to all my relatives and friends in the U.S.A. ! I appreciate your great spirit, and I enjoy seeing the energy with which you celebrate every holiday
.
Fourth of July rose blooming in my garden
Independence Day commemorates the birth of a unique new nation. All Americans greet their Independence Day with great enthusiasm and patriotism.
Strawberries and blueberries are perfect additions to the celebrations
Every year I celebrate Fourth of July in a small way with my family to honour our American relatives and friends. I love the red, white and blue colours and make sure to incorporate them into our celebrations.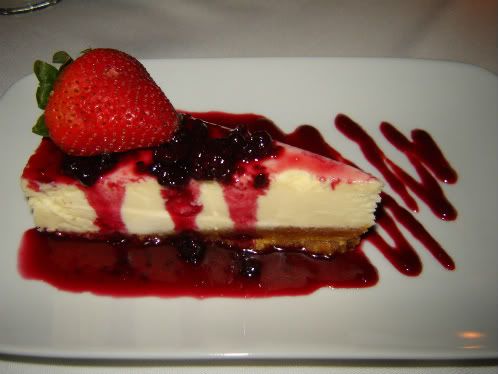 Our Fourth of July dessert was white cheesecake with strawberries and blueberries
We Canadians could not have chosen better neighbours.